Protect Your Assets & Provide for Your Loved Ones Seek Guidance From Our Elder Law Attorneys
Estate Litigation Attorney in Long Island
Advocating & Protecting Your Rights During NY Estate Disputes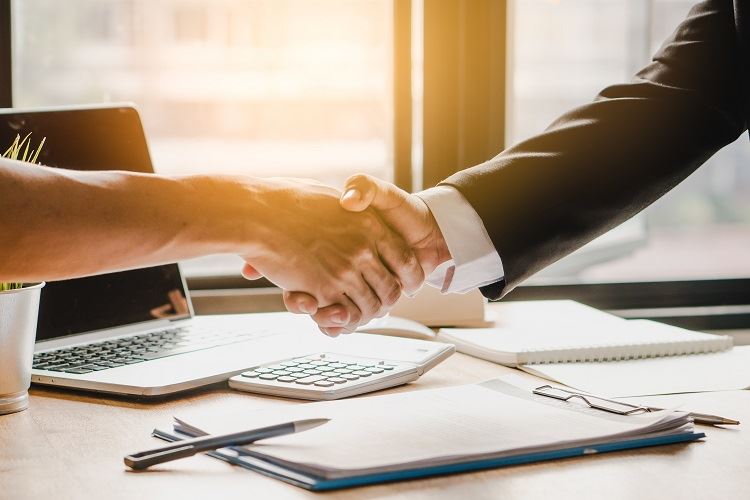 If you are currently dealing with a dispute regarding a loved one's estate, a Nassau County elder attorney at The Virdone Law Firm, P.C. can help. We provide personalized, knowledgeable legal representation to clients on Long Island and throughout Nassau County, Suffolk County and Queens County in all areas of estate and probate-related matters. View our testimonials here.
About Estate Litigation in Long Island, Suffolk, Queens and Nassau
After a person passes, their estate must be handled either through probate or estate administration. Although it would be wonderful to think that the death of a person, especially a love one, would unite family and friends, the fact is that the opposite may happen. Parties may dispute issues ranging from the financial assets they or another received (or didn't receive) to the distribution of cherished heirlooms.
There are many complex issues involved with estate litigation. The statute of limitations, or the time that one has to sue, demands immediate action to contest a will and if not done timely you may forfeit your rights. If you are the fiduciary or trustee handling the estate during probate, you may need an attorney to help you defend against legal suits brought on by disappointed inheritors or creditors who may challenge the actions taken regarding the estate.
Contact a Nassau County Lawyer for Estate Litigation
The reality is that matters involving settling an estate usually involve complex emotions by many of the parties involved and this often leads to more contention than other areas of law. When you work with a Long Island elder law lawyer at our firm, we will endeavor to avoid litigation if practical and amicable agreements are possible. However, sometimes there is no other alternative and we stand ready to litigate any estate matter.
---
Find out more about how we can assist you by contacting a Nassau County estate litigation attorney at our law offices.
---
"A consummate attorney."

J.C.

"I am looking forward to a holiday homecoming with my sons and family, which includes their presence at my ailing mother's 75th birthday party. John made it happen."

Anthony C.

"I was able to get an excellent Grandparent visitation settlement within three court visits, I highly recommend him."

Lydia Casanova

"His manner in a courtroom is impeccable. We felt very reassured that he was representing us even when the process was at times overwhelming."

Linda D. and Vinnie D.

"We get very emotional when we speak of John because he helped keep our grandchild out of the foster care system."

Susan Cowan, Colorado