Protect Your Assets & Provide for Your Loved Ones Seek Guidance From Our Elder Law Attorneys
Nassau County Medicaid Attorney
Understanding Medicaid in New York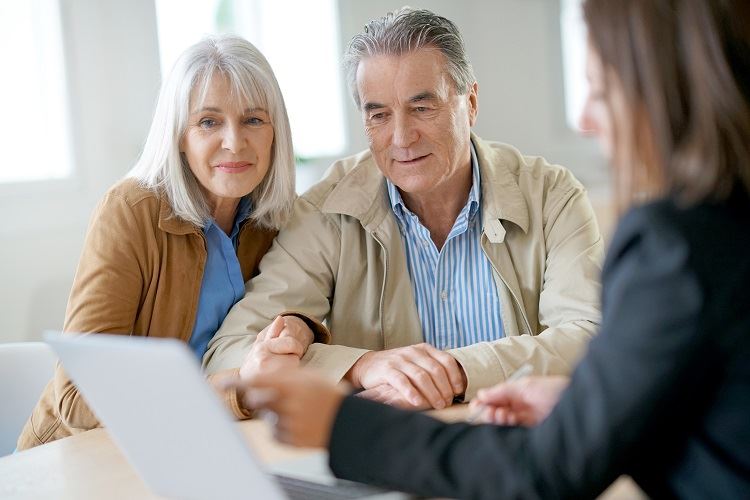 Medicaid is a government program administered jointly by Federal, state, and local authorities that provides medical and other benefits for qualifying individuals. Those suffering from a disability, injury, or illness that is permanent or chronic may be awarded substantial, lifelong help.
However, Medicaid is designed to help people who have little to no assets or income that, in other words, are unable to afford care for themselves.
Even if you have a high net worth, financing your own care can deplete even the most sizable nest eggs. Nursing homes in the Long Island, Suffolk, Queens and Nassau County areas can cost $10,000-$15,000 per month.
Planning for nursing home and medical care or assisted living may be complicated, particularly in terms of Medicaid eligibility. It is often beneficial to address these matters with the help of an experienced elder law attorney who can advise you on your options in qualifying for Medicaid and protecting your assets at the same time.
---
For a free review by a Nassau County elder law lawyer, contact our law offices at your earliest convenience. We can talk to you about your particular case and how we can assist you.
---
How to Qualify for Medicaid in New York
People who wish to be eligible for Medicaid that have some or even many assets and/or income often believe that they cannot qualify unless they deplete almost all that they have accumulated before applying. In reality, proper planning with a qualified elder law attorney can give you the best of both worlds—the conservation of your life's savings, income, and home while qualifying for Medicaid.
To qualify for Medicaid in New York, here are several qualifications you must meet:
Be over the age of 64
Be pregnant or have a child that is a minor
Be blind or disabled
Have a child, parent, or spouse in your household who is blind or disabled
You must be a resident of the state, in need of health insurance, and have very low income
There are also legal ways to utilize various protective vehicles when applying for Medicaid such as:
Irrevocable trusts
Pooled income trusts
Special needs trusts
Supplemental needs trusts
Caregiver agreements
Fixed annuities
Etc. all of which can protect your current and future assets while enabling you to enjoy Medicaid's many benefits.
What Does New York Medicaid Cover?
Nearly one-quarter of the New York State population is covered by Medicaid. With so many people being eligible, a common question may refer to what the benefits entail. These benefits include:
hospital stays & emergencies
prescription medication
nursing home services
dental & vision
regular doctor exams and clinic visits including immunizations
Lab tests, x-rays, and medical supplies
The Virdone Law Firm Medicaid Legal Counsel
The Virdone Law Firm, P.C. can help with everything from the application to the asset protection and estate planning involved in the Medicaid web. Our strategies can shield your life's accumulations from rapid evaporation while also ensuring that you can provide for your heirs.
Reasons To Choose Us
Free Case Consultations Available
Backed By O

ver 27 Years of Legal Experience

Exceptional Track Record Of Success
10/10 Superb Avvo Rating
We represent individuals and families in Long Island, Queens County, Suffolk County, Nassau County and the surrounding areas New York. Read our testimonials!
---
Call our Nassau County elder law attorney at (516) 712-2142 to discuss what you can do to seek the benefits you need.
---
"A consummate attorney."

J.C.

"I am looking forward to a holiday homecoming with my sons and family, which includes their presence at my ailing mother's 75th birthday party. John made it happen."

Anthony C.

"I was able to get an excellent Grandparent visitation settlement within three court visits, I highly recommend him."

Lydia Casanova

"His manner in a courtroom is impeccable. We felt very reassured that he was representing us even when the process was at times overwhelming."

Linda D. and Vinnie D.

"We get very emotional when we speak of John because he helped keep our grandchild out of the foster care system."

Susan Cowan, Colorado