 LEGAL GUIDANCE & QUALITY SERVICE
When you need help planning for your future, protecting your assets, or navigating the legal complexities of the probate process, our Long Island elder law attorneys are here for you.
Learn About our Firm
Long Island Elder Law Lawyer
Serving Clients in Nassau County, Suffolk County and Queens County
There are many legal and financial issues that will affect a senior citizen and their family.
Make the choice to work with an experienced elder law attorney on Long Island. This can have a significant and positive impact on your ability to:
At The Virdone Law Firm, P.C., our law firm provides legal counsel and guidance to clients throughout Long Island, Queens County, Suffolk County and Nassau County in all areas of elder law.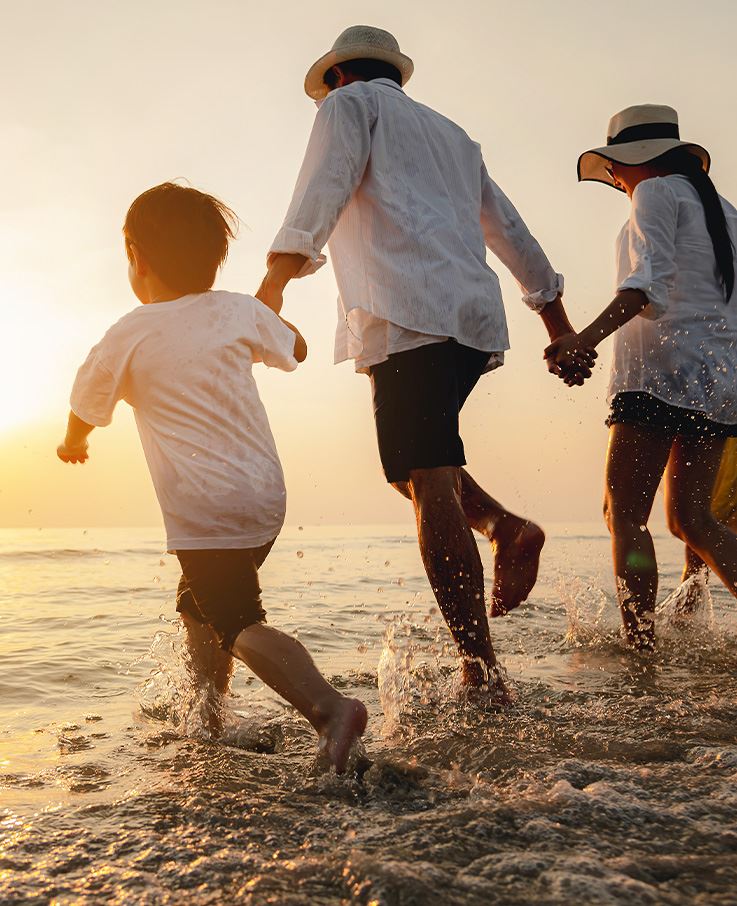 Our Client Stories
"His manner in a courtroom is impeccable. We felt very reassured that he was representing us even when the process was at times overwhelming."
The Importance of Hiring an Elder Law Attorney
We understand the importance of estate planning and how it can benefit you in the future. With an effective estate plan, a person can keep the government or unwanted persons from taking their property after they pass away.
As a legal professional, a Long Island elder lawyer will also know what information is important to include on a trust or will. Additionally, proper accounting of your assets and a correct analysis of your estate tax matters are both critical to the protection of your wealth.
---
Contact a Long Island Elder Law Attorney Today for a FREE Initial Consultation. We Can Help!
---
Working out a comprehensive life care plan can make all the difference in your peace of mind. It can also help your loved ones avoid drawn-out probate or estate administration that can not only cause avoidable conflict but that could place your assets in danger.
When you work with an attorney at The Virdone Law Firm, P.C., we can talk to you about your options in creating one or more of the following:
These elder law documents ensure that your wishes are carried out after your passing, or that you have a trusted loved one designated to look out for your interests and health care needs if you're incapacitated in any way. Trusts can specifically protect your hard-earned assets from taxes and nursing home care.
When you retain the services of a Long Island elder law lawyer from our firm, you have the benefit of a licensed professional who understands the legal nuances involved with estate planning, tax planning, probate, and other related issues. You will also have the support of our entire team to handle your most important affairs.
---
Contact us today at (516) 712-2142! We understand that every client's case is different and we will act accordingly to develop a suitable, tailored legal strategy to meet your needs.
---
Are you interested in finding out how The Virdone Law Firm, P.C. can help with your elder law matter? We welcome you to contact our offices and speak with a Long Island elder law attorney about your particular case, concerns, and needs. With our experience in this field and our dedication to providing clients with the individualized service they deserve, we are confident in our ability to properly meet your requirements.
Continue Reading
Read Less
Watch Our Firm Overview Video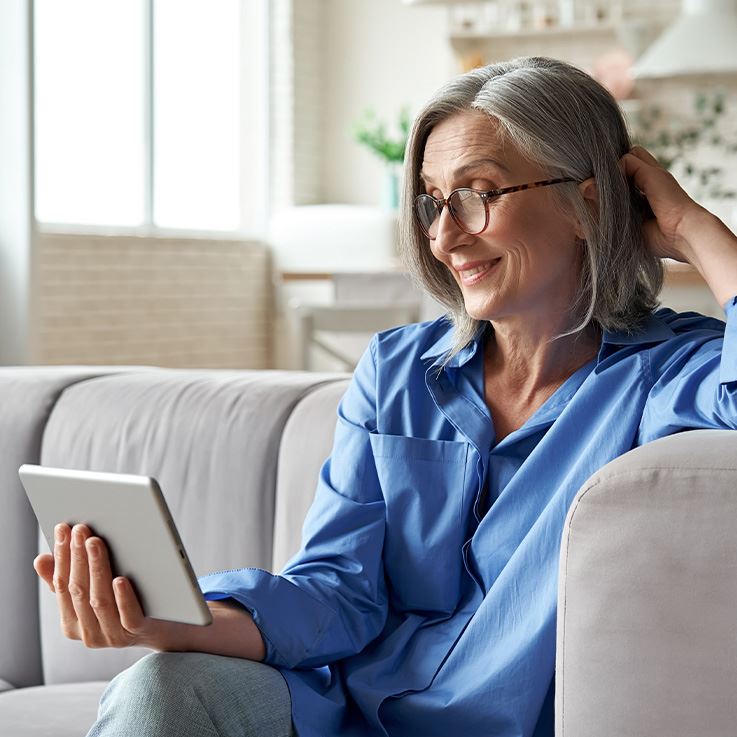 Our legal team has the expertise and experience you need to guarantee that you have complete asset protection in the future. Asset protection is a vital part of the services we provide, and we can assist you with creating a plan that safeguards what is important to you.
We can also help you appoint a guardian to manage your personal and financial affairs in the likelihood that you are unable to manage them yourself. Guardianship can become complex depending on the situation, and you need a competent attorney to help you fill out the forms correctly.
We also have experience assisting clients with Medicaid, life care planning and much more.
---
Contact a Long Island Elder Law Attorney at The Virdone Law Firm, P.C.
---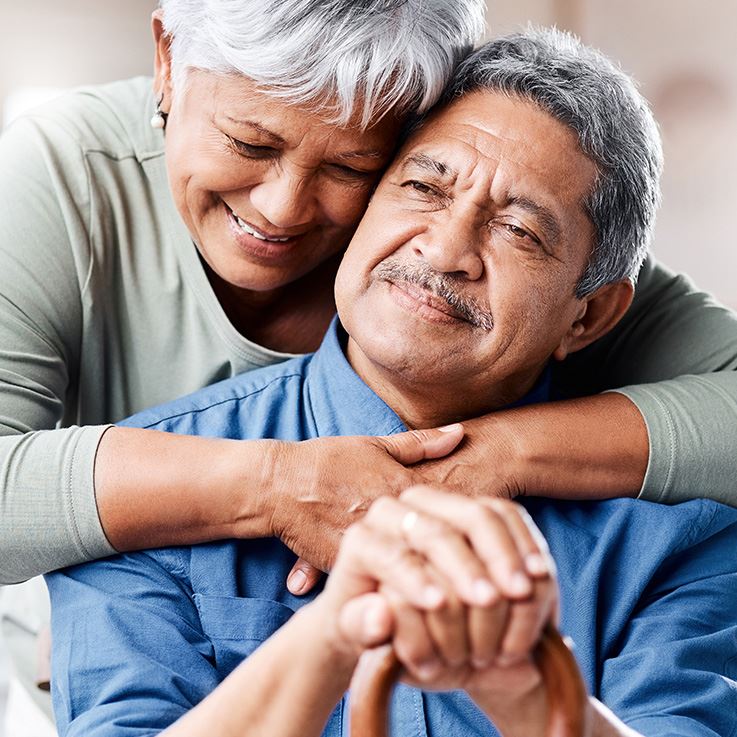 Over 27 Years of Legal Experience

Extensive Track Record of Success

Effective & Practical Solutions

Personalized Client Services
Free Consultations
Get The Elder Law Guidance You Need Now