Long Island Elder Law Lawyer
SERVING CLIENTS IN NASSAU COUNTY, SUFFOLK COUNTY AND QUEENS COUNTY
There are many legal and financial issues that will affect a senior citizen and their family.
Make the choice to work with an experienced elder law attorney on Long Island. This can have a significant and positive impact on your ability to:
At The Virdone Law Firm, P.C., our law firm provides legal counsel and guidance to clients throughout Long Island, Queens County, Suffolk County and Nassau County in all areas of elder law.
The Importance of Hiring an Elder Law Attorney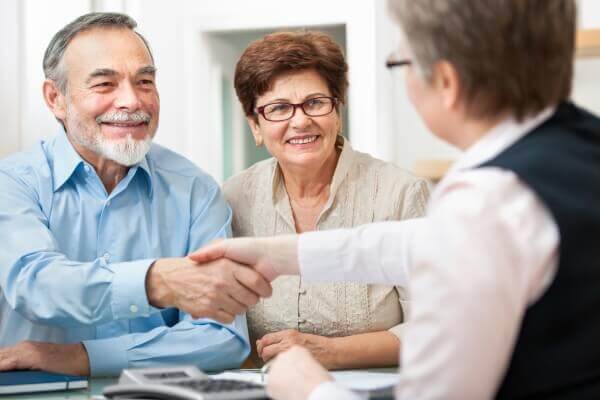 We understand the importance of estate planning and how it can benefit you in the future. With an effective estate plan, a person can keep the government or unwanted persons from taking their property after they pass away.
As a legal professional, a Long Island elder lawyer will also know what information is important to include on a trust or will. Additionally, proper accounting of your assets and a correct analysis of your estate tax matters are both critical to the protection of your wealth.
---
Contact a Long Island Elder Law Attorney Today for a FREE Initial Consultation. We Can Help!
---